Here are pictures from Friday, July 22, 2005... Click on the picture to see it full size for better details.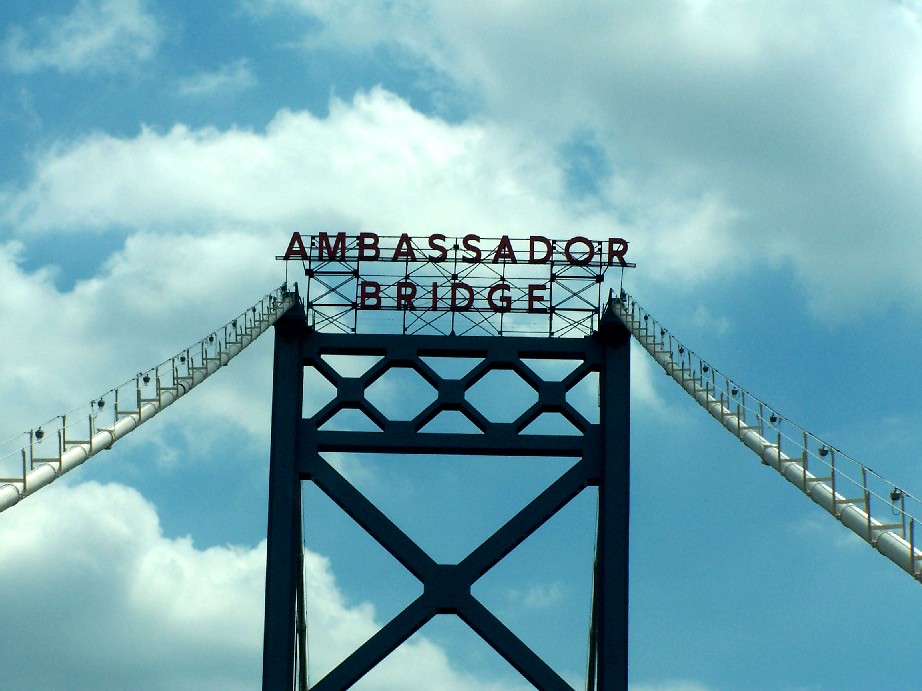 The Ambassador Bridge - Always a welcome sight! It always means we are getting closer to Toronto!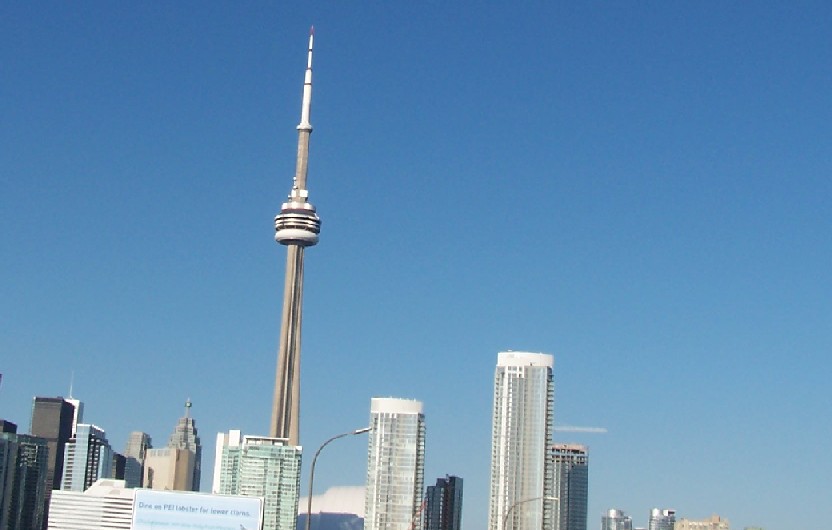 There's my favorite city!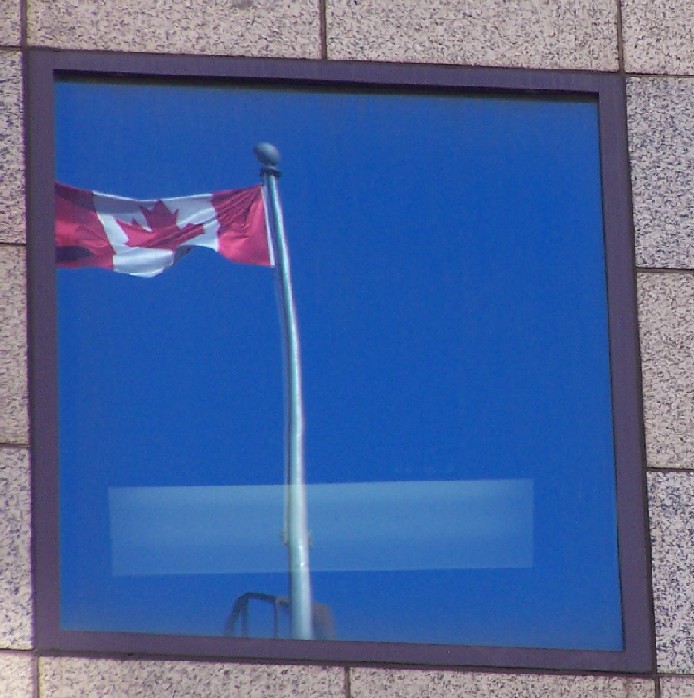 Reflection on the...errr, ok so it's not water.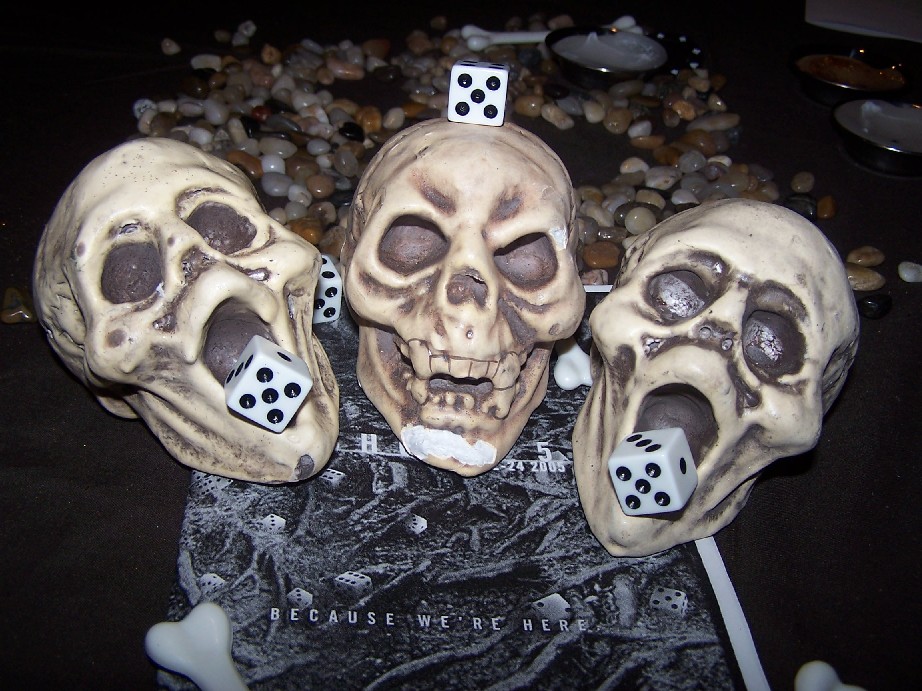 Ok, so what year is it for RushCon, guys? LOL! Why are we here?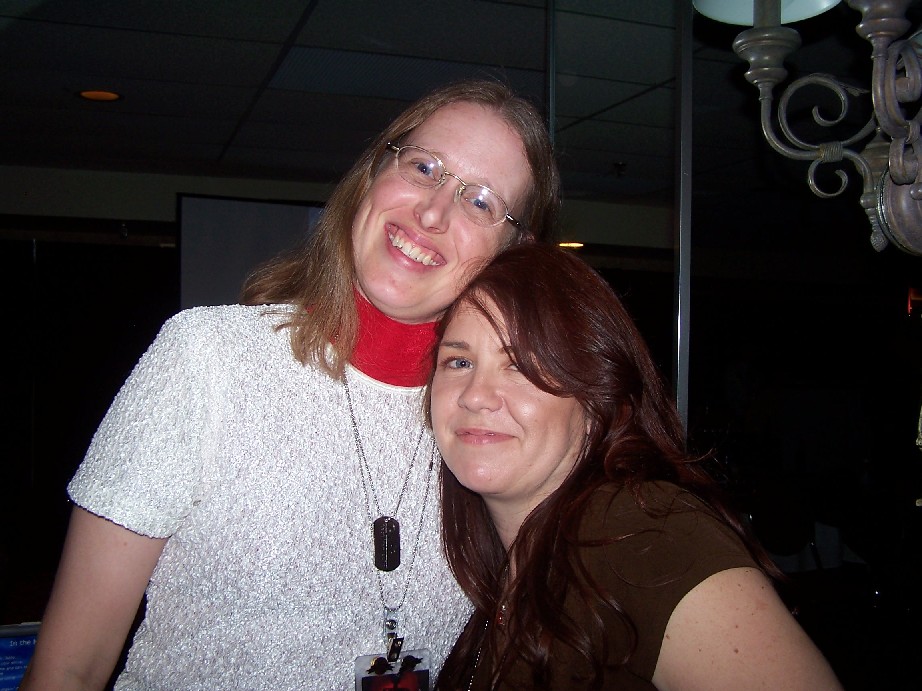 Because WE are here...at least here are two reasons we are here: Eddy & Judy!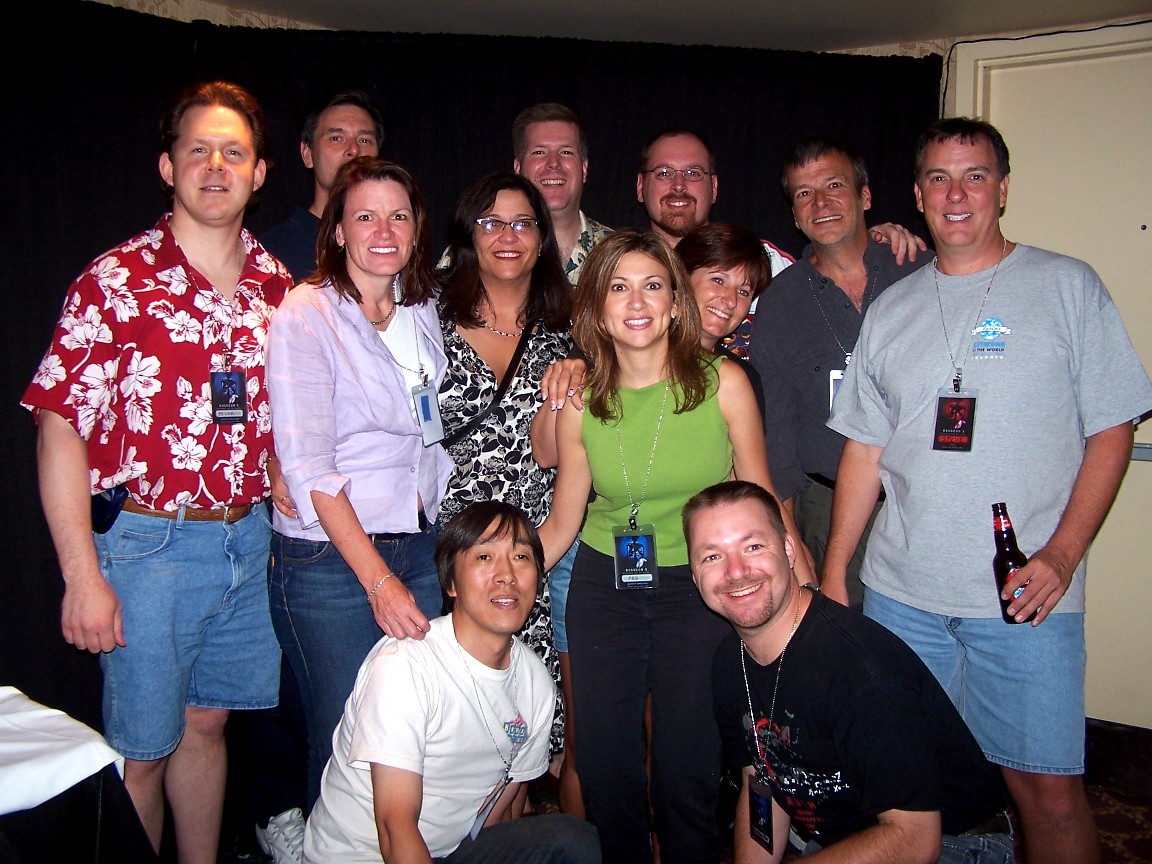 I was just trying to take a pic of Rushgrrrl and all these other peeps showed up! *kidding!*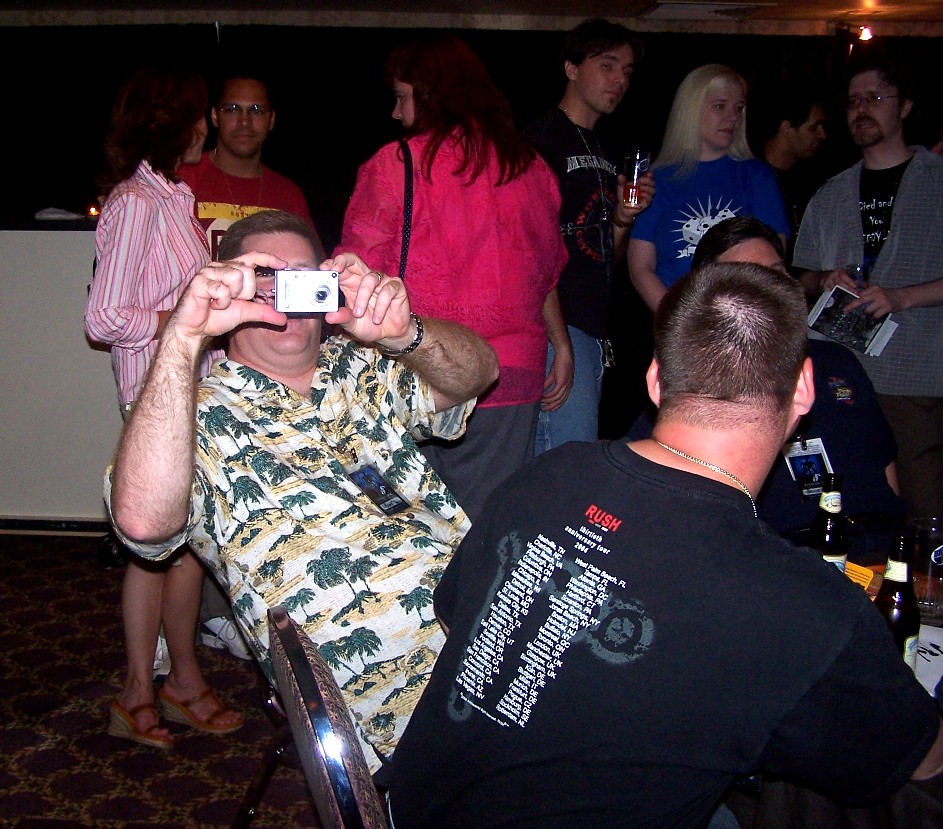 Here is a pic of Huskerspheres taking a pic of me! I can't tell you HOW MANY of these kinds of pics I have!! LOL!!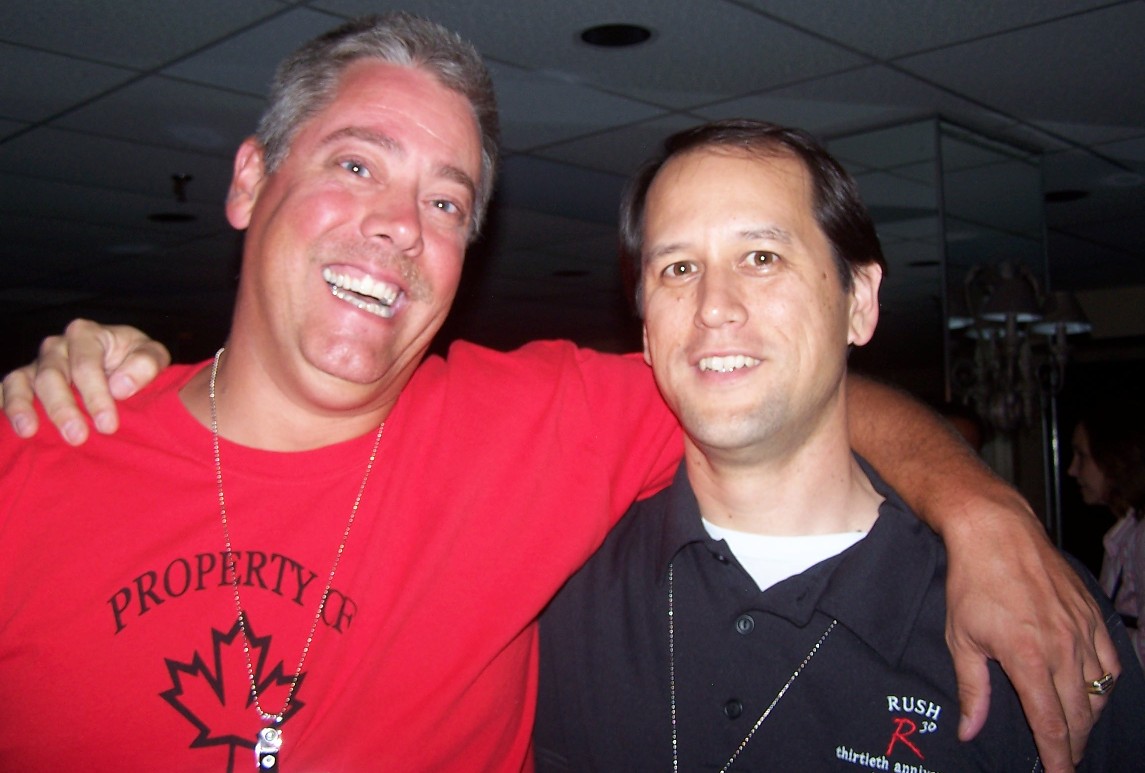 Here is my hubby and our buddy Jim from San Diego. We laughed all weekend! (Yes, again!)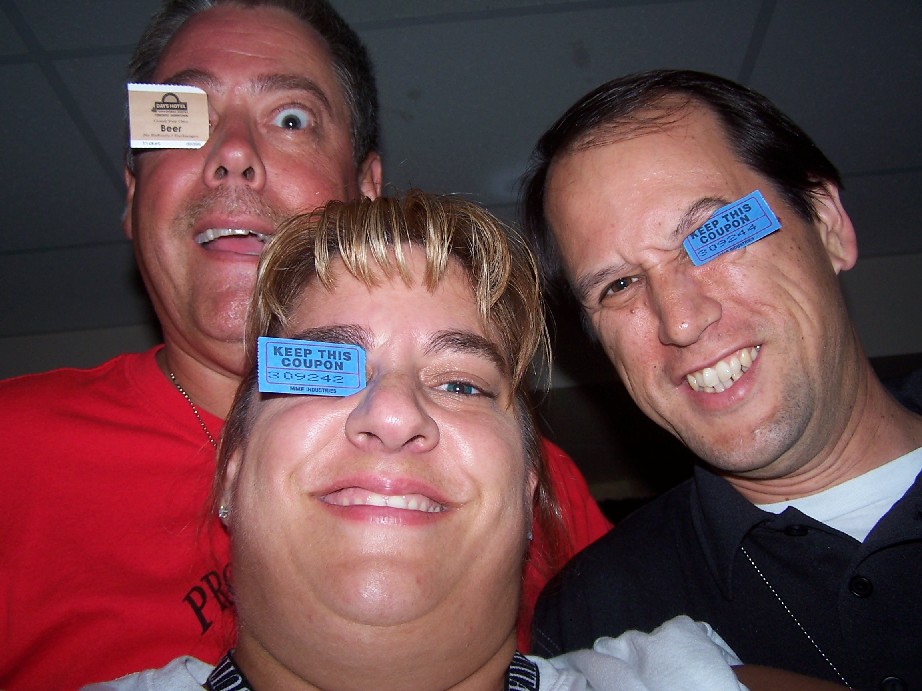 LOL!! Ok, so I don't know why we do this, but...here is the obligatory "Tickets in the eyes" photo. This just cracks all three of us up!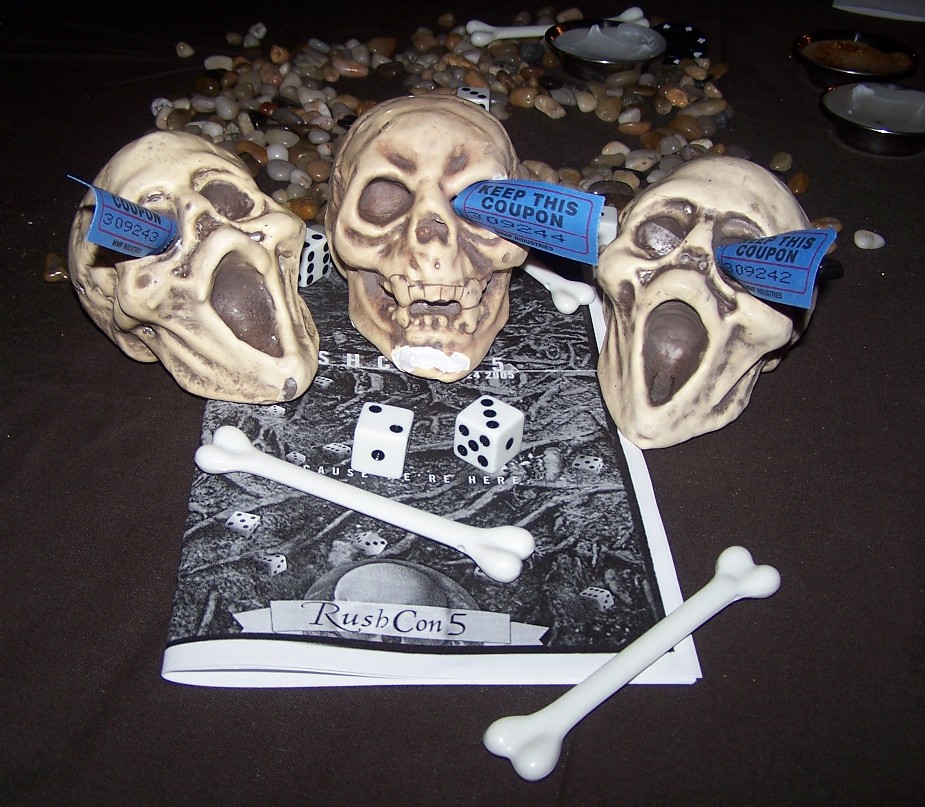 ...and this year we took it a step further!! ROFL! I am tellin' ya, I was almost in tears when I took this picture from laughing so hard...and I wasn't even drinking! Ho-boy, just looking at it gives me a case of the giggle fits!!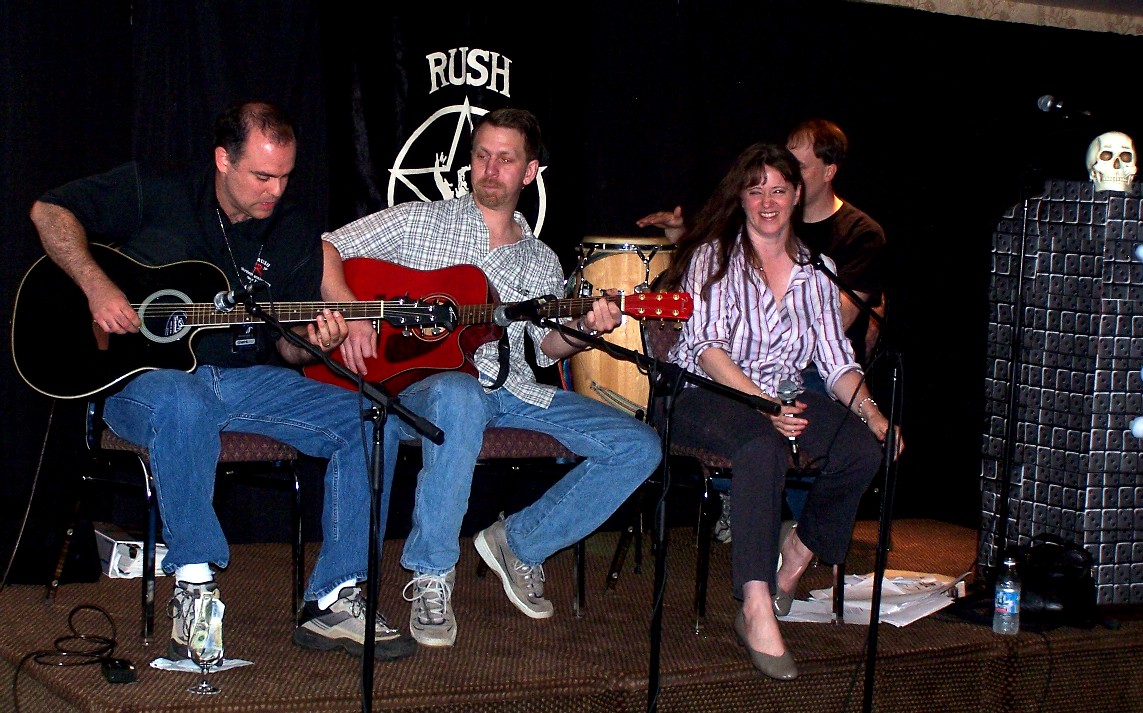 It is sing-along time! I have "In The Mood" from the sing-along as a Quicktime video. If you are interested in getting a copy, email me!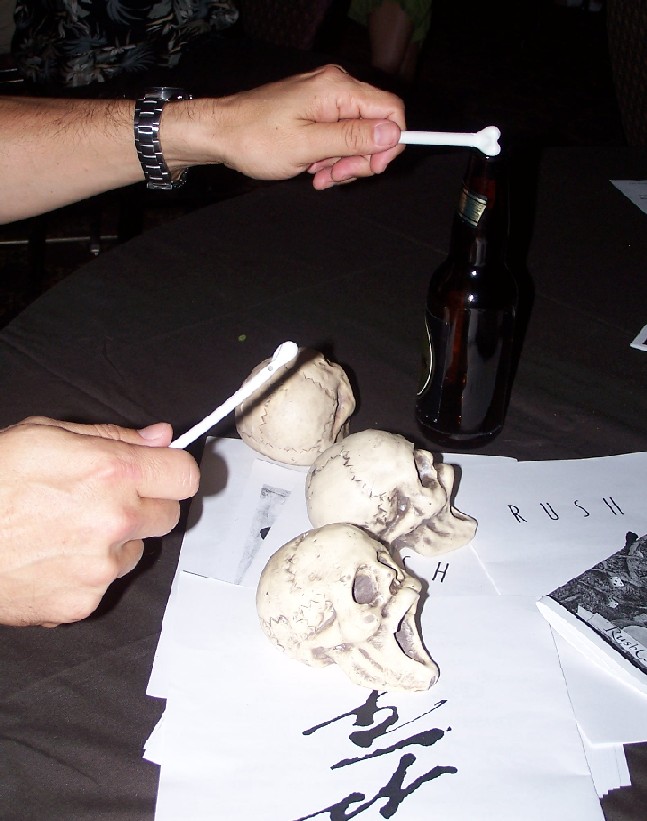 ...and during the sing-along, Jim was busy drumming on the skulls, so I dubbed this picture "Drum The Bones"...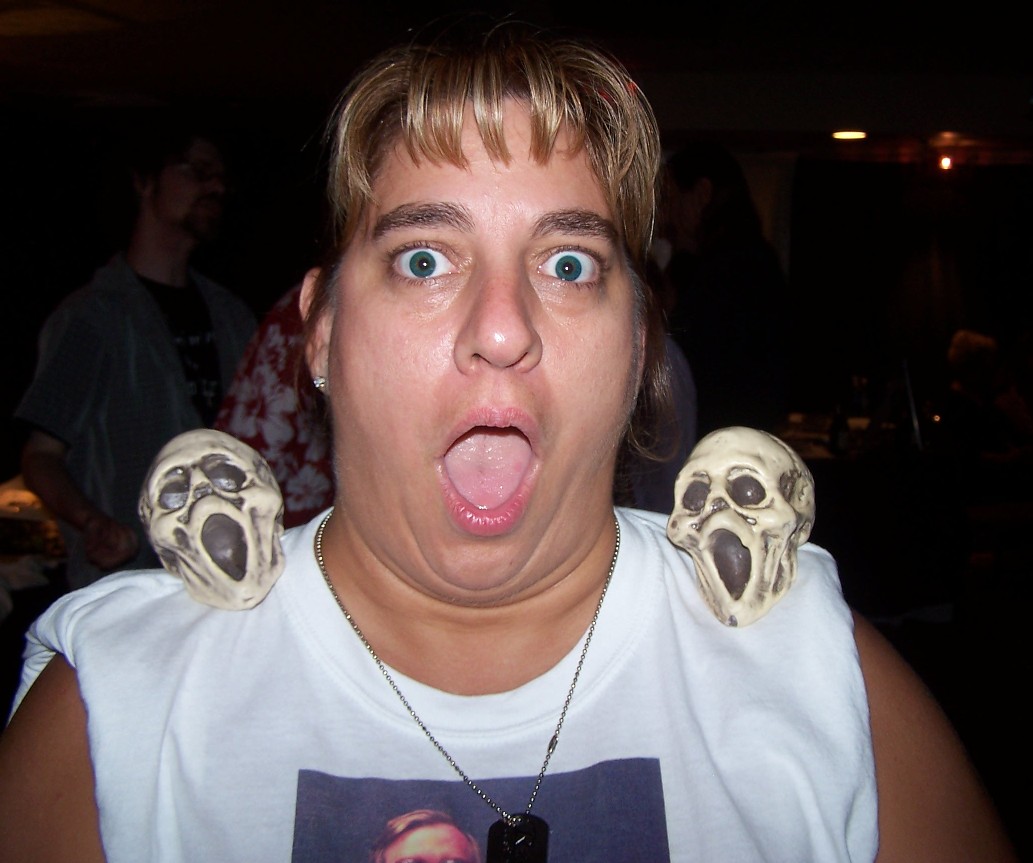 Eeeeeek! LOL! Ok, we were laughing pretty hard about this one, too! *snort!*

Click arrow to go back to main RC5 Pictures page.